ABOUT OUR BUSINESS – GET YOUR INFORMATION
ABOUT US – GET YOUR INFORMATION
MANAGEMENT
Our company is lead by our three CEO´s / Manager.  All of them have a big experience and background in this business.
More than 20 years one of them was working for Daimler Benz in Berlin and Stuttgart. He managed the spare parts business and build up an multi brand cooperation to Volkswagen/Audi, BMW and Porsche.
The next one build up his own car workshop network in Germany.  He also has many years of experience and a successfull business in the aftermarket. Before GPO and the workshops he was an leading member of one of the biggest aftermarket wholesaler worldwide.
The third CEO was many years active as a leading export manager for a bigger company in this business. He has a huge network worldwide to many customers. In the past he also was responsible for a Mercedes Benz DTM racing team. The DTM is one oft he most popular racing series beside the Formula 1.
All three partner are part of the workshop network and with this big experience they will manage with their team any issue regarding the spare parts market.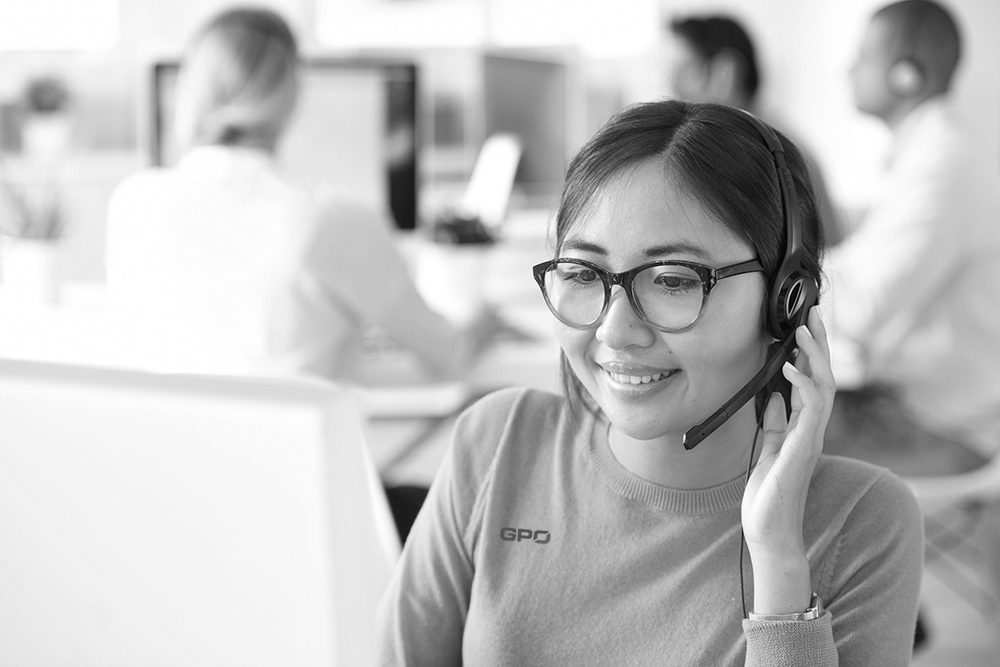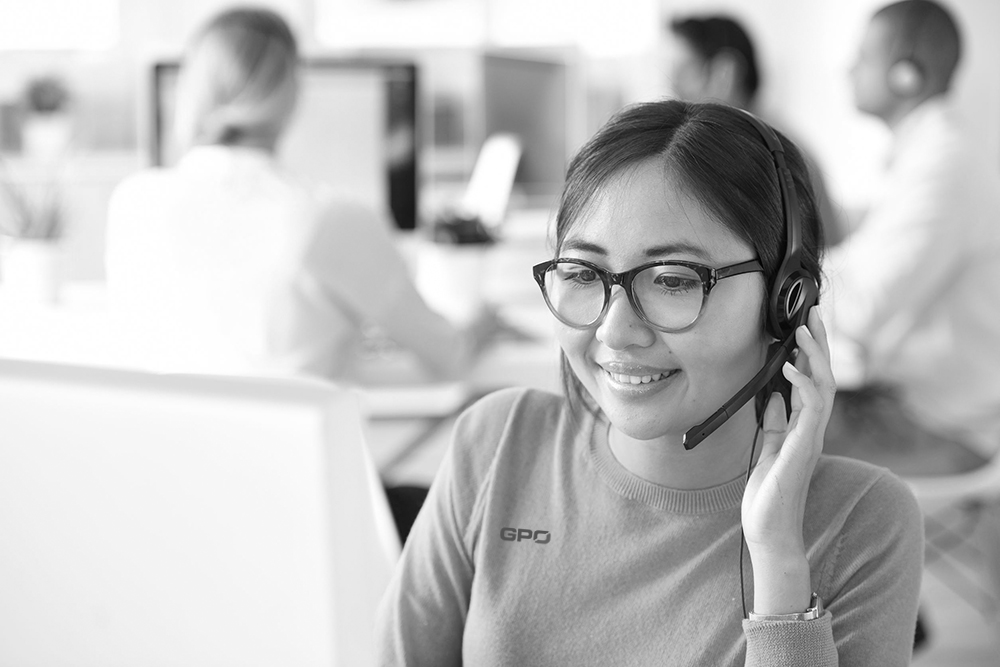 TEAM
Everyone of the GPO family is well trained and a important member for the daily business. Starting in the backoffice, then the purchase and sales crew, the warehouse staff and finally the packing team.
We do many workshops per year for more and more getting better. Everyone of the team is motivated to do the job in the most professional and fastest way. In the last years we have grown up to a big family.
…QUALITY. COMPETENCE. SPEED.